Regular price
Sale price
$31.00 USD
Unit price
per
Sale
Sold out
...
HYME EYEBROW GEL DEVELOPED WITH PNKRE
Hande Subasoglu and PNKRE jointly introduce the most powerful Eyebrow Shaper to date. This Eyebrow Shaper is specially designed for eyebrows and gives a natural and full look. It completes your makeup by lifting, shaping and setting the eyebrows. The universal, easy-to-apply formula does not smudge and provides long-lasting, extreme hold - all day.

Gently pick up a small amount of product with an eyebrow brush (Pro tip: for thicker, untamed brows, use a little more product for extra hold). Work the product back and forth through the brows using upward - pressure motions. Now brush the eyebrows continuously in the desired direction.

It is suitable for all eyebrows. It is easy to clean with water, leaves no residue. Avoid contact with eyes - in case of eye contact, rinse with lukewarm water. Keep away from children.

Ingredients: Aqua, Ceteareth 25, PVP, Peg-40 Hydrogenated Castor Oil, Glycerin, Phenoxyethanol, Ethylhexylglycerin, Parfum, CI 19140, CI 16035
50ml ℮ 1,69 fl oz. / 25ml ℮ 0,85 fl oz.
Share
View full details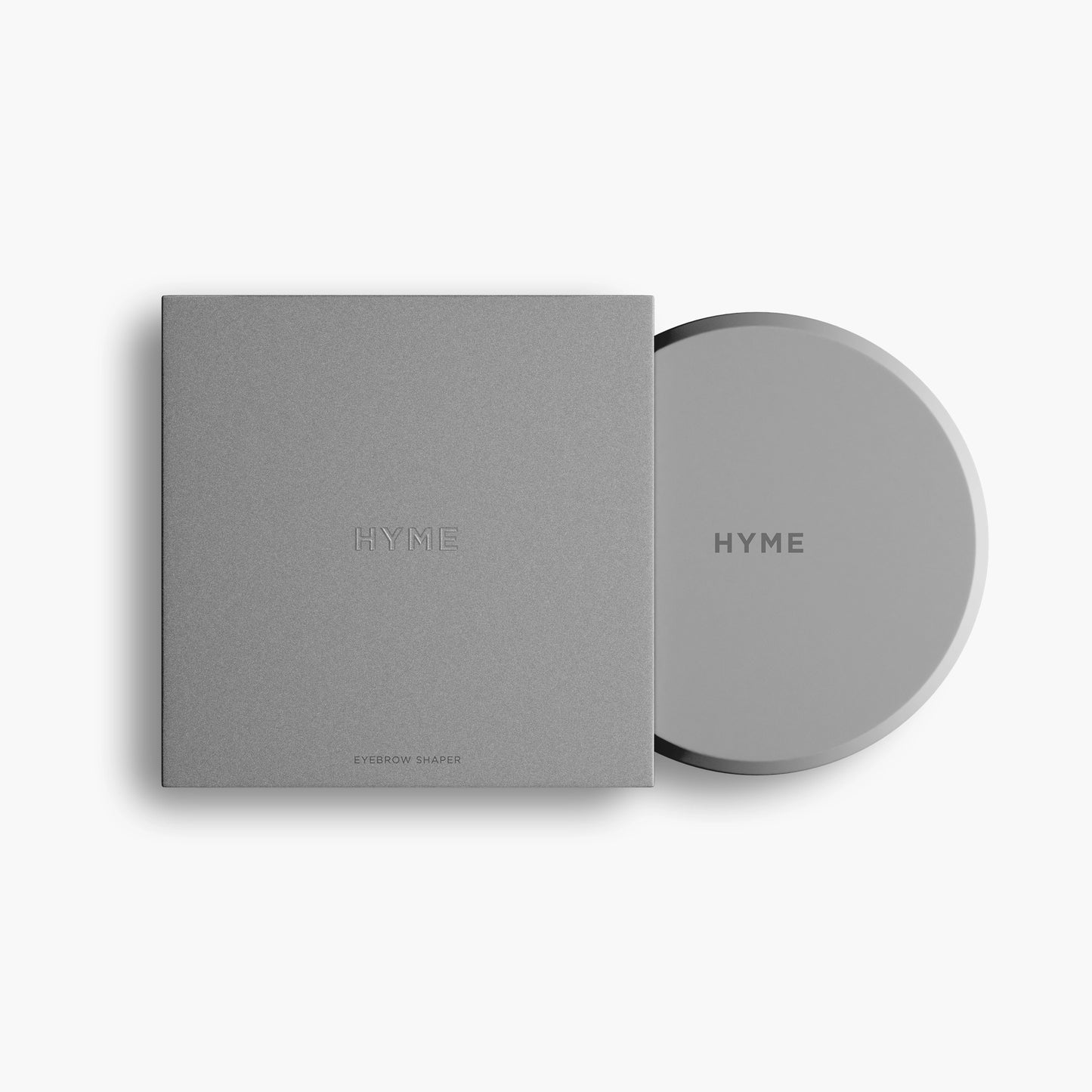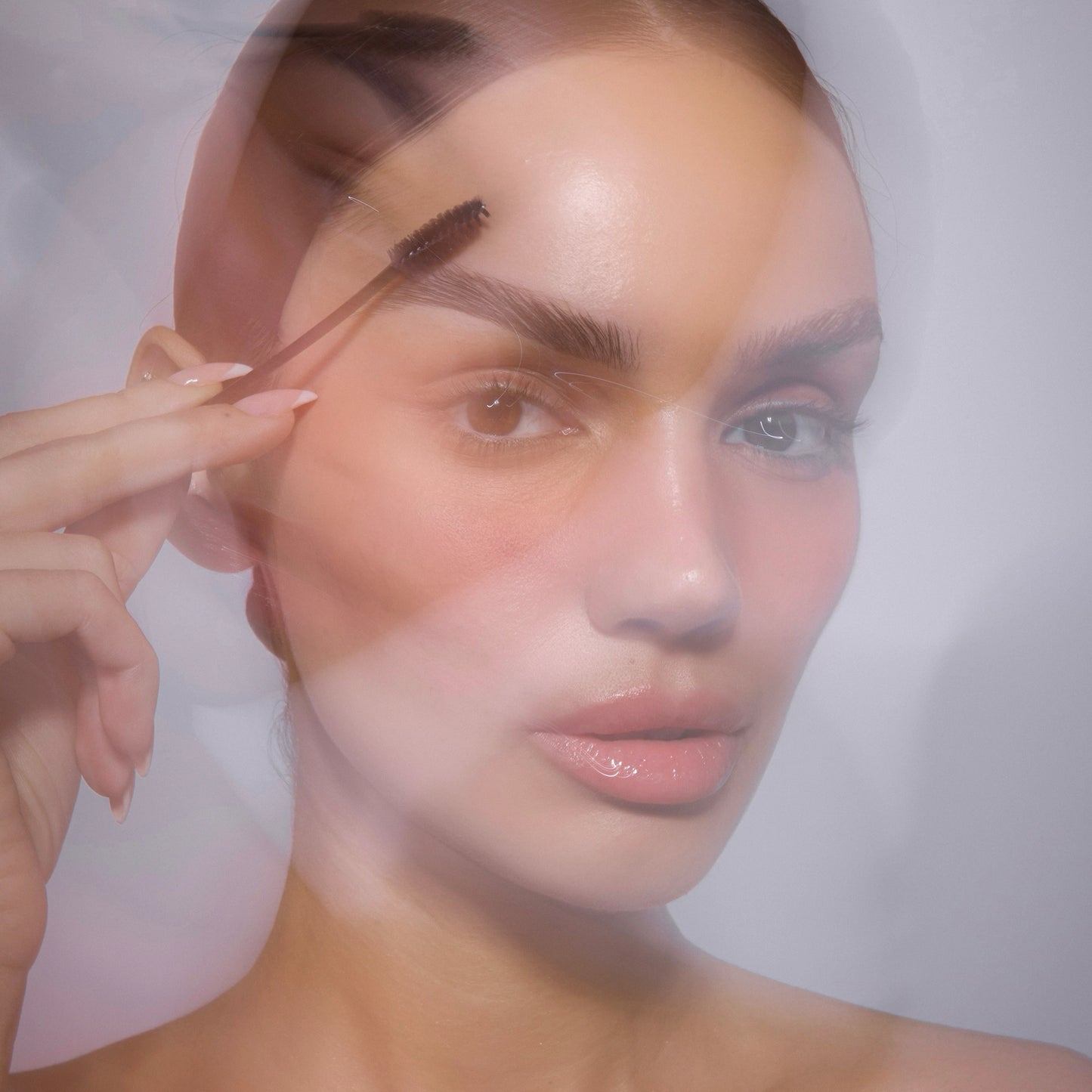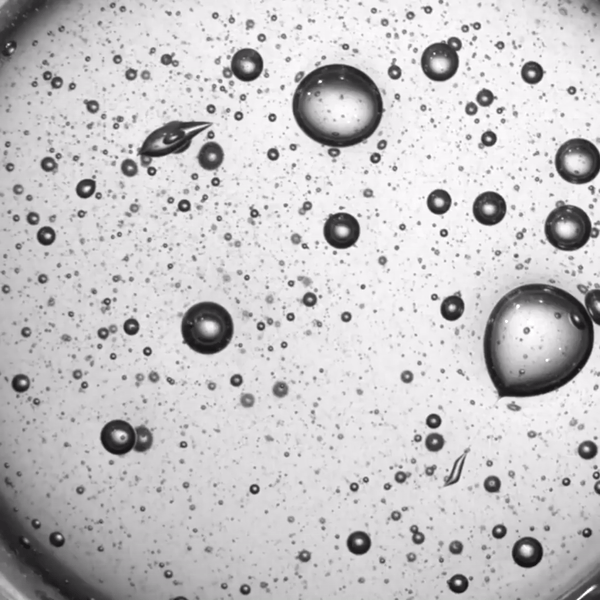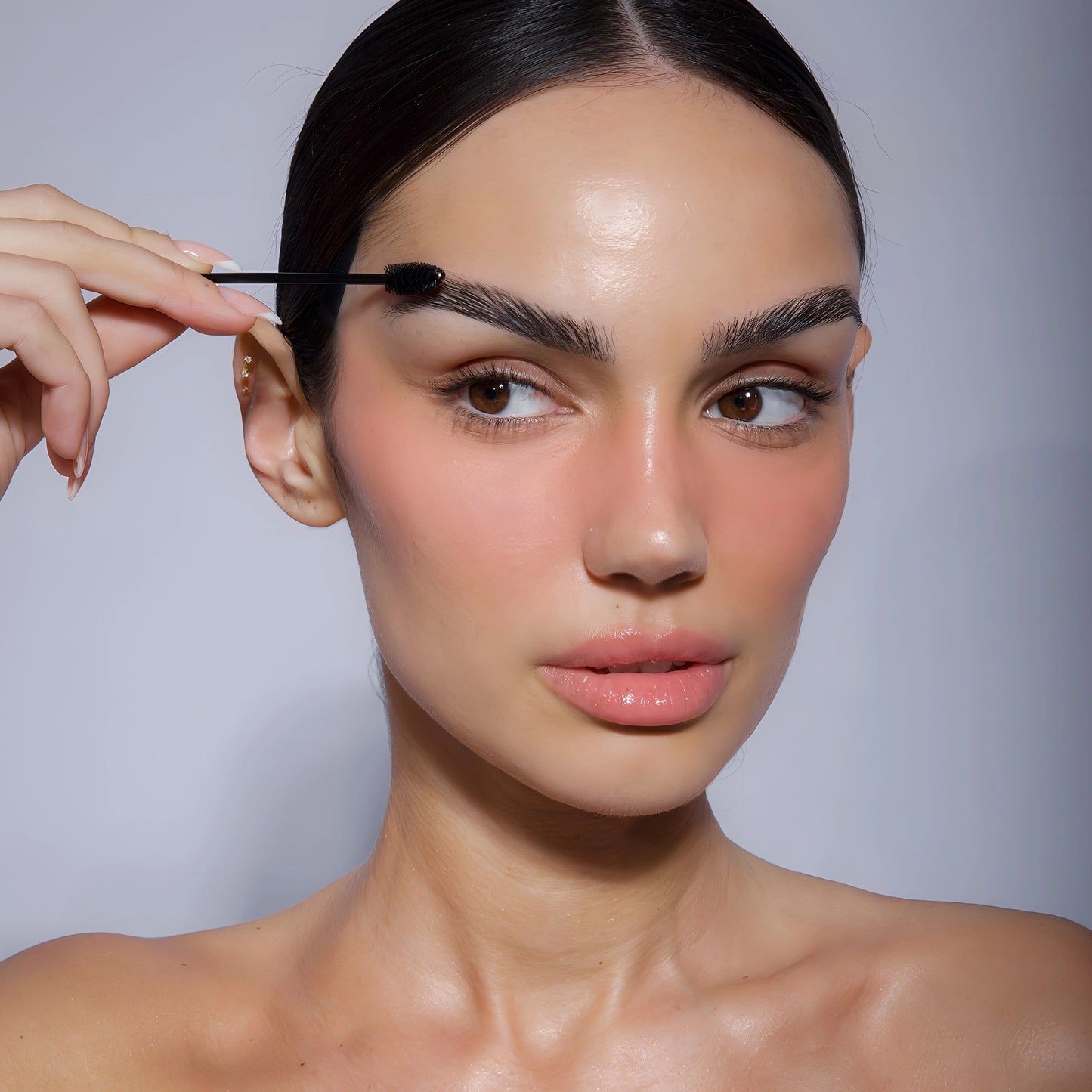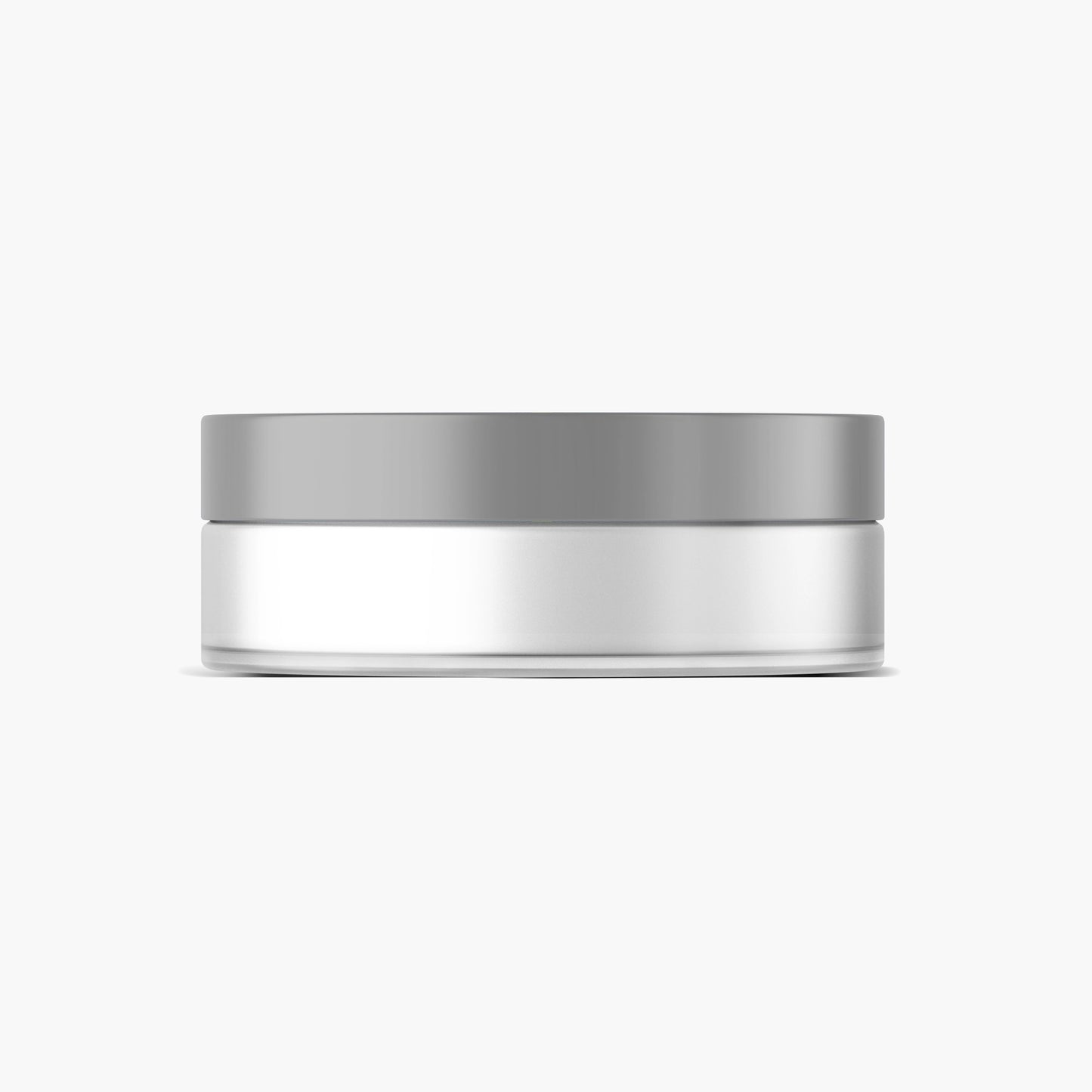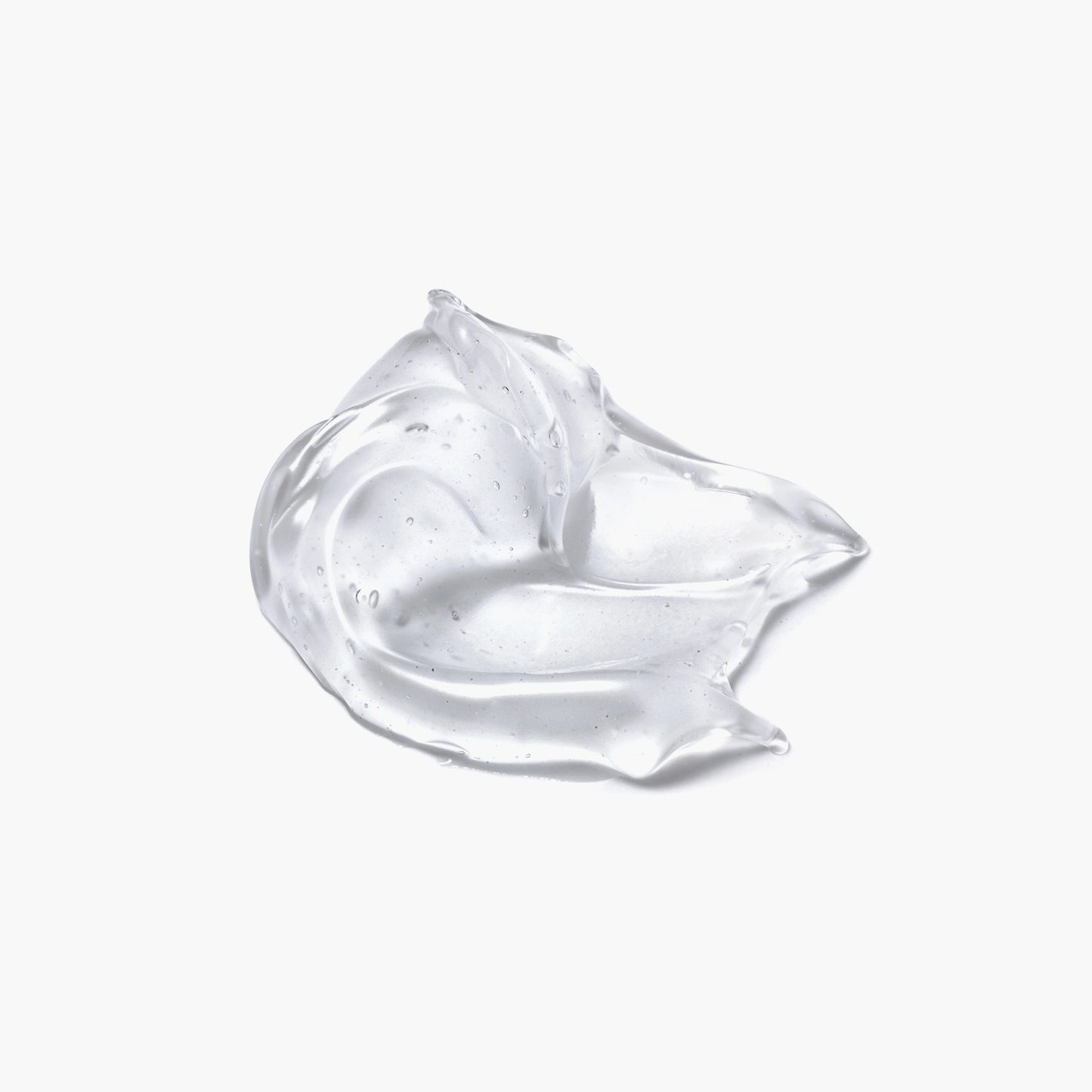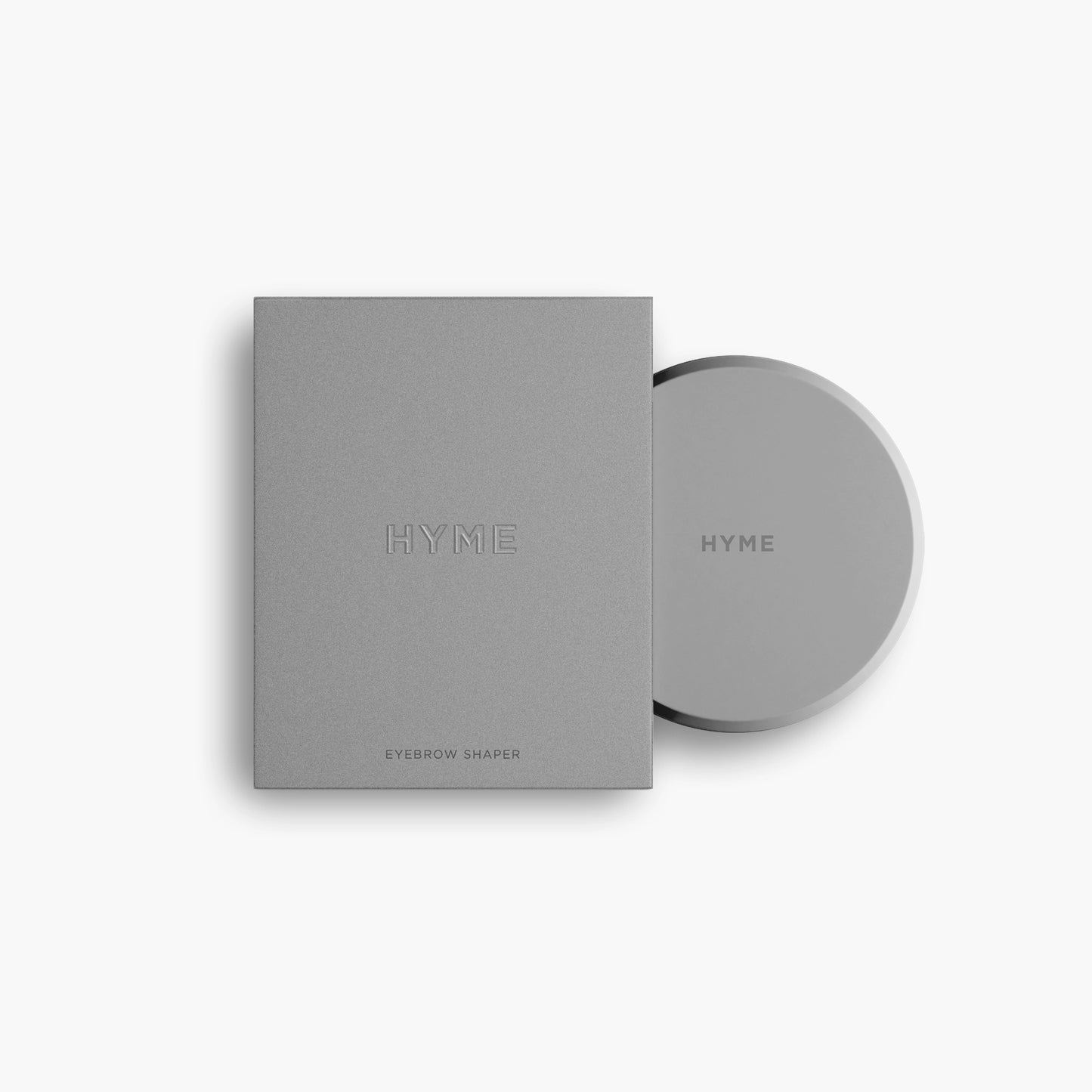 Liebs
Für mich die beste Option seine Augenbrauen zu stylen. Dies war nun meine zweite Bestellung, da das Produkt super ergiebig ist, musste ich erst nach knapp 2 Jahren, bei fast täglicher Benutzung, nachbestellen. Werde es immer wieder nachkaufen. Einfach das beste Augenbrauengel, welches auch beim Abschminken einfach abgeht. Bin begeistert 🤩
Sehr gutes Produkt, dass die Augenbrauen nicht nur in Form bringt sondern auch hält!
Nie wieder ohne
Kein anderes Produkt hat meine dicken Augenbrauen Härchen so in Form gehalten !! Immerrrrrrrrr wieder würde ich es nachkaufen , was bei der Ergiebigkeit erstmal nicht nötig sein wird
Einmal und nie wieder
Ich war sehr lange auf der Suche nach einem guten Augenbrauen Gel und habe mich dann, nach Empfehlung meiner Freundin, für dieses hier entschieden. Hätte ich aber gewusst, dass mir 2 mal (!) das falsche Produkt zugesendet wird und ich mit sturem und schlechten Kundenservice ein Hin und Her machen muss, hätte ich eine andere Marke in Erwägung gezogen. Ich hatte 50ml bestellt, mir wurde 30ml zugeschickt - es handelte sich um einen Produktionsfehler. Produktionsfehler heißt für einen Händler, dass er die Ware so oder so abschreiben muss und so nicht verkaufen kann. Nachdem wir uns also in Kontakt mit Hande (Instagram), ihrem Mann (Email) und dem Kundenservice (Whatsapp), dumm und dämlich rechtfertigen und diskutieren mussten, schicken sie dann statt zur Wiedergutmachung 50ml wie versprochen (!), eine lieblos abgefüllte 50ml Packung, die zur einen Hälfte über den Rand rausschaut und eine 25ml in einer 50ml Packung, obwohl das so nicht abgesprochen war. Beim ersten Mal war die ganze Diskussion schon eine Frechheit, beim zweiten Mal wähle ich diesen Weg um andere darauf aufmerksam zu machen, dass wenn ihr solche Missgeschicke mitbekommt, ihr trotzdem den vollen Preis zahlen, eure Zeit verschwenden und mit Mangelware leben müsst, da diese Leute sich gut überlegen, wie man seine Kunden und Follower übers Ohr hauen kann, ohne dass sie es mitkriegen. Wir dachten persönlich, dass sich das geklärt hätte und dass nicht wir sind die für den Produktionsfehler die Verantwortung tragen müssen…sieht dann ganz anders aus, wenn wieder zwei Produkte im Karton liegen, die wortwörtlich aus der Ecke stammen, in der die ganzen schiefgelaufenen Produkte liegen. Zur Handes Person kann und werde ich nichts sagen, sie war uns immer eine liebe und offene Hilfe für das Problem. Wer auch immer hinter ihr steckt und sich auf ihrem Namen ausruht und dann auch noch seinen Job nicht vernünftig macht, der sollte wissen, dass sie dank ihm 2 Kundinnen verloren hat. Ich hoffe bei den anderen haltet ihr euer Wort und entschädigt sie, so wie ihr es versprochen habt, für eure unsaubere Arbeit. Danke.
The best eyebrow i have ever tried 😍